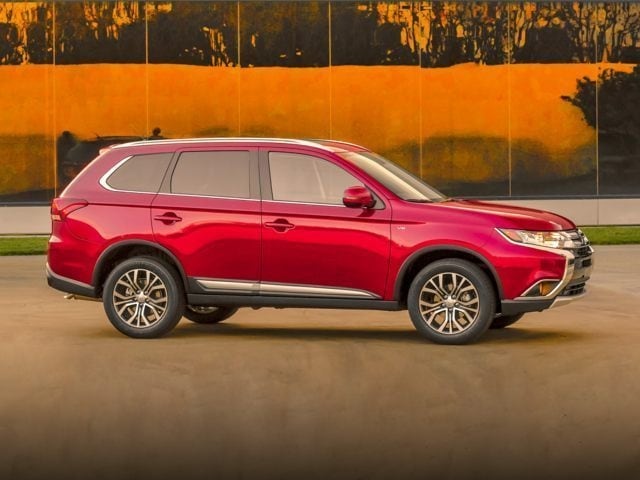 Mitsubishi's Vehicle Warranties Add Confidence to Value on the Roads of Amarillo
Mitsubishi prides themselves on providing the most exceptional quality for the price in their vehicles, like the Mitsubishi Outlander, Mirage, Outlander Sport, or Lancer. Reagor-Dykes Auto also believes in providing quality products and materials for our drivers in Amarillo, Canyon, Plainview, Pampa, and Clovis.
That's why we're a perfect match, and why we're excited to offer global-leading auto warranties on new vehicles.